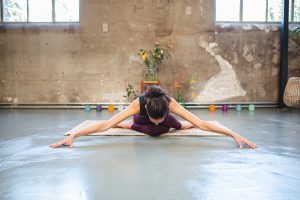 Our mission is simple, we're here to make you feel good! And if offline is not possible, then we go online. Nothing can stop us from bringing some relaxation and happiness into this crazy world.
Join our online yoga now!
We're building a library of pre-recorded classes so that you can do a practice when and where you want.
Please help!
To support the studio and our teachers, we ask a small donation. Due to the Corona virus our teachers and we as well lost our income. With the donations we can continue to make videos and offering outdoor yoga.
Feel free to donate!
We ask a minimum donation of 20 euro.
Pre-recorded videos
Please click on the button below, enter your password, roll out your mat and enjoy!
Please note: If you're not a regular member of our studio, send us an email: deyogastudio@gmail.com. So we can send you your password.